Finally, internet fast enough to keep up with you.
+ Unlimited Data. Seriously.
Why Us?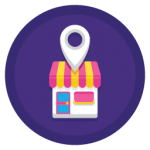 Go Local
Based in Magnolia, TX.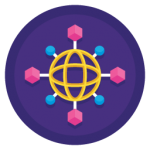 Go Reliable
Weather and Storms Don't Stop Us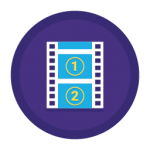 Go Unlimited
Seriously, no data caps.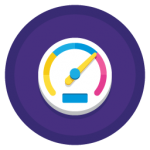 Go Fast
Stream in 4K UHD.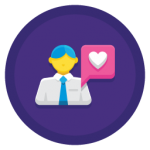 Go Ethical
We disclose everything upfront.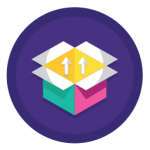 Go Freedom
Switch plans or cancel anytime, no contracts.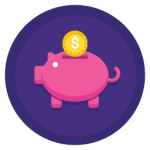 Go Affordable
Priced to suite everyones needs and budgets.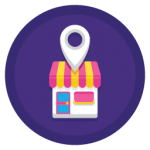 Go Local
Seriously, we are in your backyard.
About the company
It seems internet service around here is either non existent, unreliable or ridden with overage fees and data caps. Not us, we set out to solve this problem. Back40 Wireless was started due to our own need for good internet service, right here in rural Texas. We are a small-business with huge goals and good values.
We worked hard to bring you Back40 Wireless, we hope you enjoy our service as much as we do.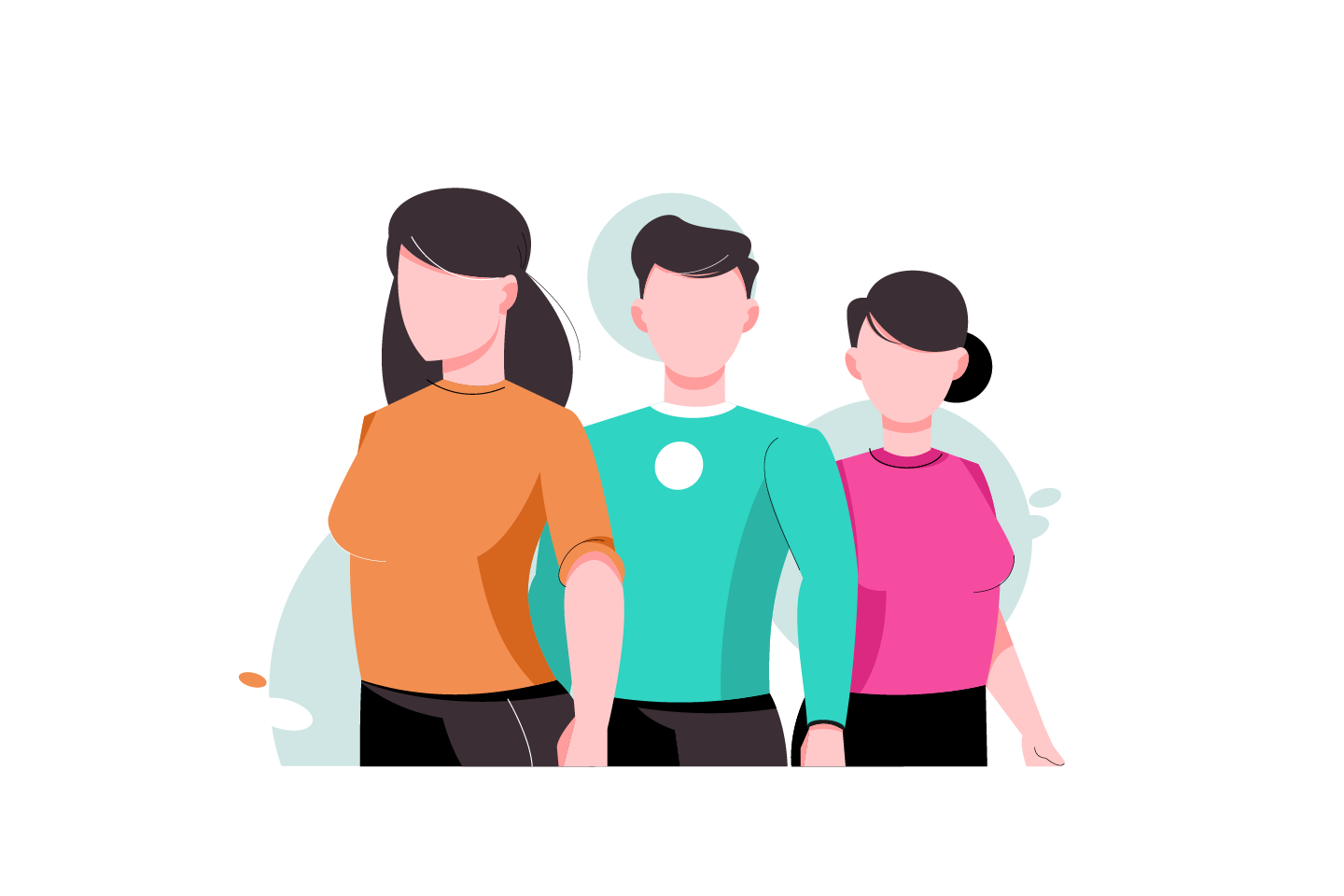 Unlimited Data. Fast. Reliable. Local.